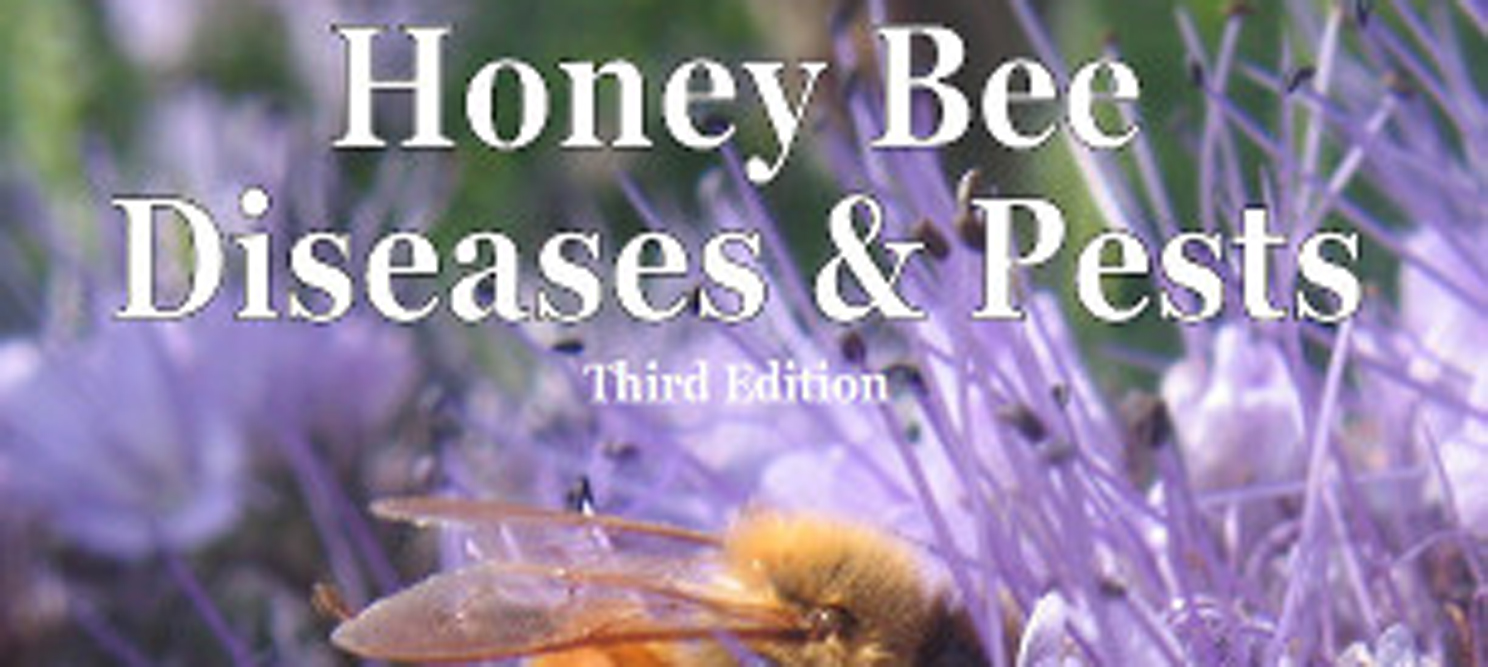 The newest edition of the CAPA Honey Bee Diseases and Pests Manual is now available for purchase.
The book is produced in 3 languages – English, Spanish and French.
The third edition of "Honey Bee Diseases & Pests" is 68 pages long and is a complete rewrite of the second edition. Included are a number of new sections on exotic threats, expanded contents on pesticides, a new integrated pest management chapter and new diagnostic table of diseases.
Please contact Janet Tam – jtam05@uoguelph.ca to purchase the English and Spanish versions.
Please contact Martine Bernier – martine.bernier@crsad.qc.ca to purchase the French version.